About Our Mornington Peninsula Wedding Catering
MoreISH Catering, market leaders, are a dynamic innovative catering company who specialise in the catering of weddings and special occasions on the Mornington Peninsula, Melbourne Metro and surrounding areas.
Our creations ooze class, style and sophistication leaving you and your guests full, amazed and in awe. We believe that great events are those where guests are touched by the air of celebration, excitement and love and are greeted with generous food and a spirit of genuine hospitality.
We source quality market fresh local produce (on the Mornington Peninsula) which enables us to create menus which excite and tantalise.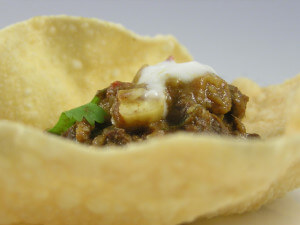 Each and every item is homemade in our commercial kitchen, right down to our shortcrust tartlets, to ensure you enjoy a fresh restaurant quality experience with MoreISH food that bursts with flavour.
Mornington Peninsula Wedding Catering Map
Sourced from the Mornington Peninsula. Our cuts of meat, seafood and chicken are of the highest standard and quality, resulting in food that bursts with flavour.
Testimonials to MoreISH Catering Wedding Food
Please refer to our testimonials.  We are truly humbled by all the kind words and thanks we have received.
Each and every testimonial received has been made voluntarily and we are filled with so much pride knowing that we have made such a positive and memorable footprint in their lives.